Sam Rayburn 1978 - 35th Reunion
The Sam Rayburn 35th High School Reunion was a success!
What a fantastic weekend we all shared with members of the Sam Rayburn Class of 1978!! The weather was perfect and friendships were renewed and created. Thanks to those who took time out of their busy lives to attend! It was a huge success!

Darlene Kilburn
Table Decorations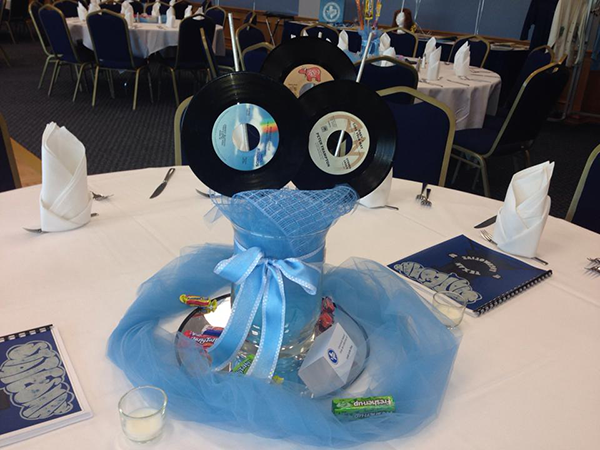 -Photo by Darlene Kilburn-
Join our Facebook Group for communicating with other classmates and keeping up-to-date with events and reunions.
Sam Rayburn Class of 1978